Do you need a flat to live in Budapest?
Unfortunately, our university doesn't provide any accommodation for students from abroad. You are responsible to make your own arrangements for finding a permanent place for your time in Budapest, but we are going to organize the Flat Searching event for you on the Orientation Week. During this event we'll try to help you find flat-mates and a proper flat near the university. We also help you to get to the flats, where we assist the communication between you and the flat owners.
Here are some hostels recommended to you for the time until you find a permanent solution.
Where can you search for flats?
Useful Facebook groups:
There are some agencies you might also want to check out before coming to Budapest. Previous exchange students found these useful in finding accommodation in the city: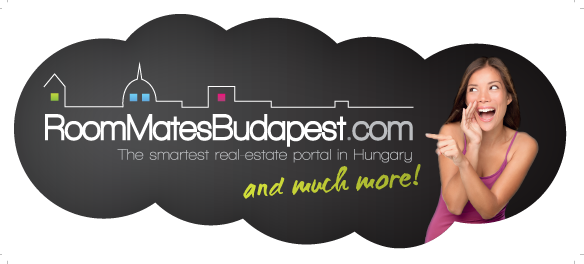 Do not transfer or give any money to the "owners" before you've seen the flat and got the keys!
Which part of Budapest do we recommend?
The university is in the 11th district, but it is a huge district. You should start looking for flats near (~1.5 km) the university or flats with good public transportation.
The foreign students mostly prefer the Pest side (East side of the Danube) near the tramline 4-6 or 47-49. (http://www.bkk.hu/apps/docs/terkep/bpmetro.pdf). Easy to reach the university and also the bars. The best districts: 5th, 6th, 7th, 9th
What you should avoid:
the 8th district far (~1km) from the mentionned tramlines.

The districts far from downtown or the metro and tram lines.
For further information please contact us by writing to the following address: [email protected]