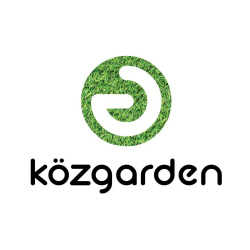 You might have already used your ESNcard here! This lovely place is next to our school, by day you can come chill and study here but by night they you can have the best pre-drinks here.
What are those discounts, you can get in Közgarden? 10% off all drinks, and 15% when you ask for special ESN coctail!
Address: 1092 Budapest, Ráday utca 43-45.